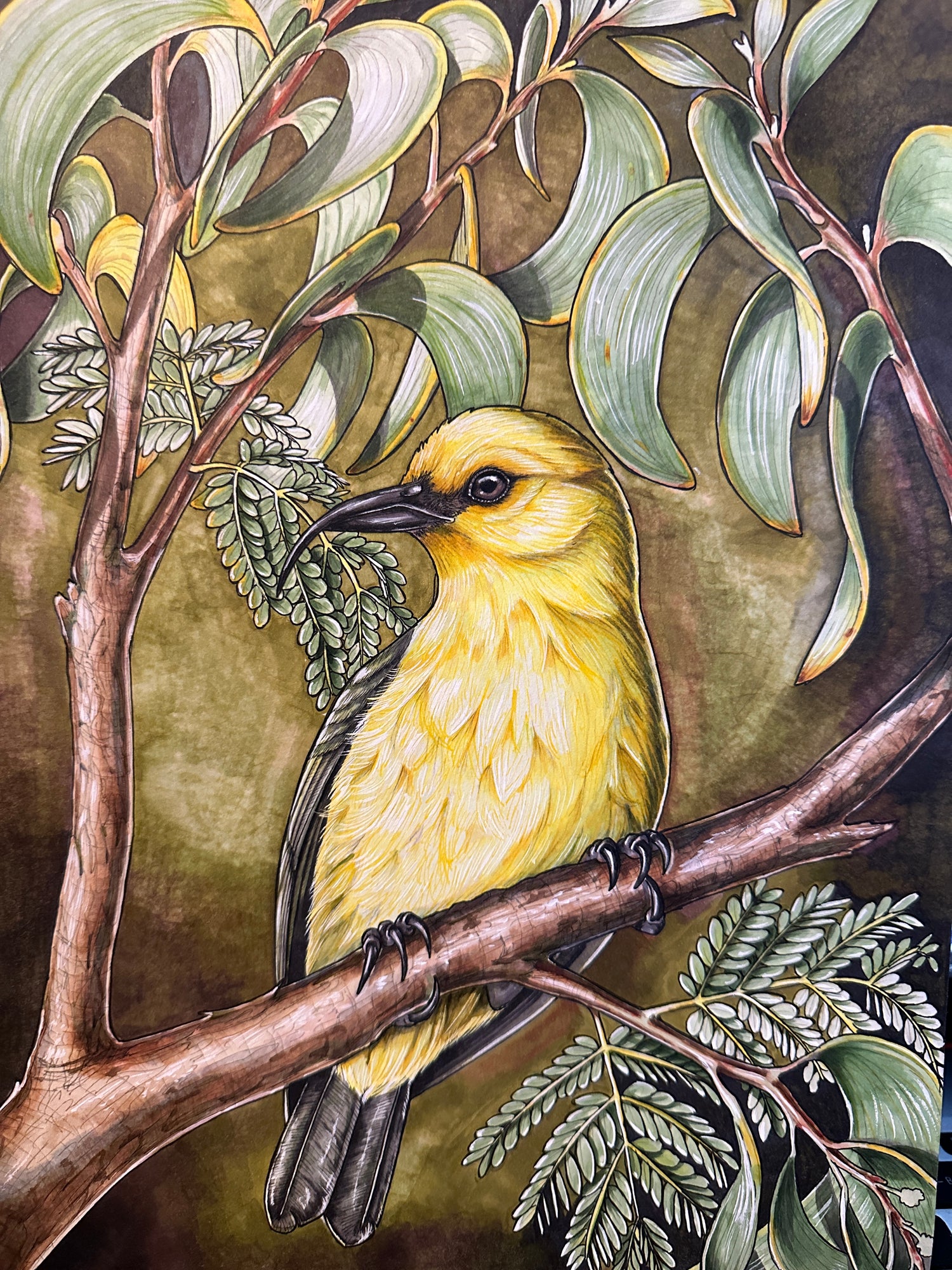 SHIPPING, RETURNS, EXCHANGES
When will you ship my order?
I do my best to ship orders out quickly (especially stickers), however please note I am a full-time student with a part-time job, so sometimes I may need 4-7 days. If you need an order shipped immediately, please let me know and I'll get to it.
I need to cancel or change an order. What do I do?
Please email me ASAP. If I have not yet shipped out your order, I should be able to amend the situation, however once an order is shipped it is in the hands of the USPS and I will not be able to cancel or change your order.
Do you accept returns or exchanges?
I do not currently accept returns/exchanges, but if there is an issue with your order please let me know and I can try sort something out.
I received my order but it is damaged. What can I do?
Please contact me and I'll try my best to remedy the situation!
How can I track my order?
Prints and originals will be given a tracking number for you to follow via the USPS.
Sticker orders under a certain size will be sent in an untracked letter envelope.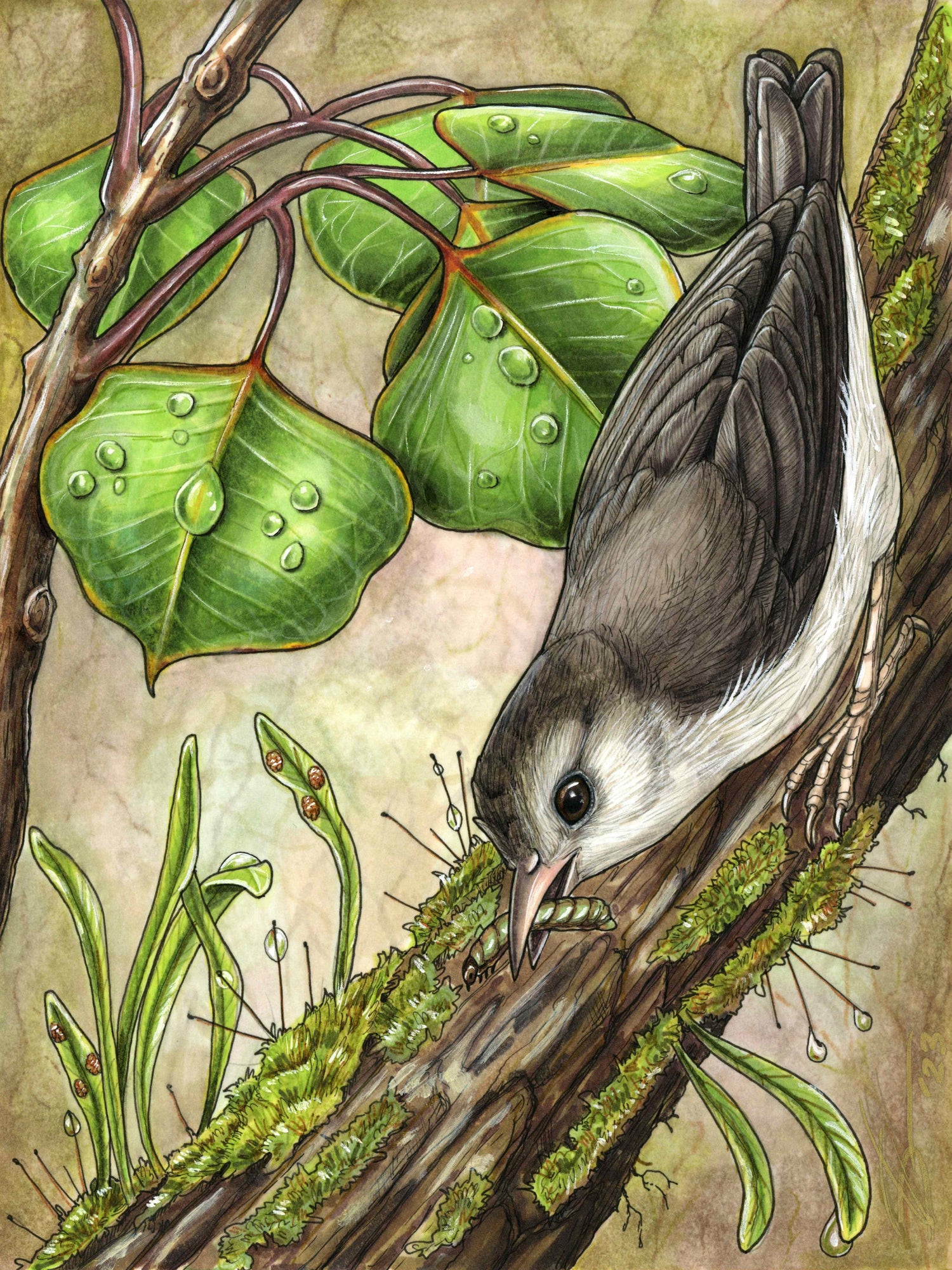 Sustainability?
I do my best to provide sustainable options for your purchase. Stickers and prints are made here in Hawai'i to reduce shipping waste and emissions. Stickers are shipped to you in recycled envelopes. Most prints come protected in a plastic sleeve to prevent water or handling damage, but a plastic-free alternative can be provided upon request. I also deliver all orders to the post office by bicycle to reduce added emissions!
ABOUT THE ART
Do you accept commissions?
Yes! Feel free to contact me via the contact page or shoot me a message on my Instagram @autochthonous_hawaii. I prefer to draw species native to Hawai'i, but am willing to discuss other ideas.
What medium do you use?
I primarily work with alcohol markers with pen and ink. I often use acrylics, gel pens, and color pencil for highlighting and detail.
What's with the snails?
They're the best.