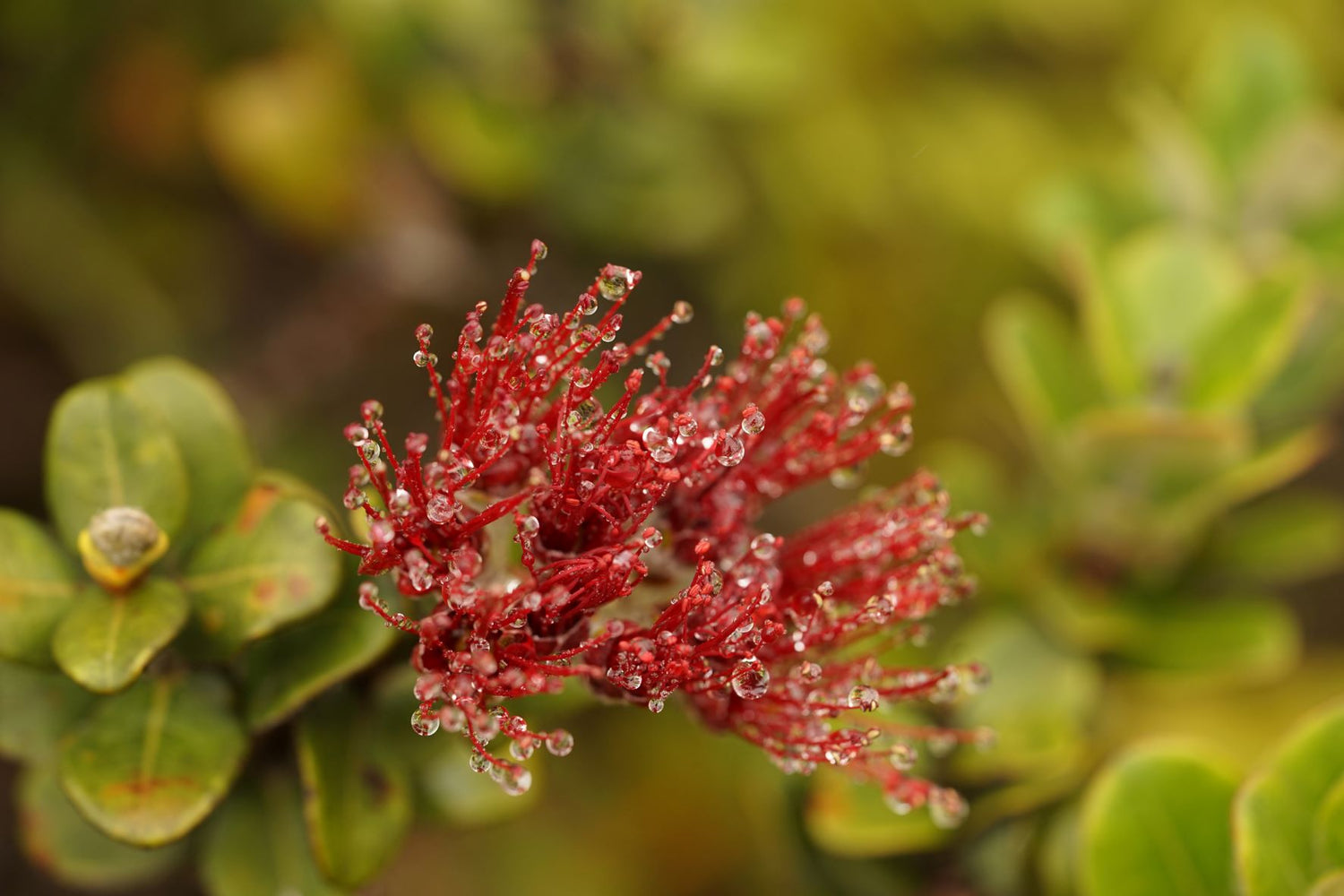 Each purchase supports conservation efforts in Hawai'i
Hawai'i conservation projects tend to need a lot more funding than they receive.
A portion (at least 15%) of each purchase on this site is donated to various conservation groups working to protect native species and ecosystems throughout the islands.
Feel free to email or message me to learn more!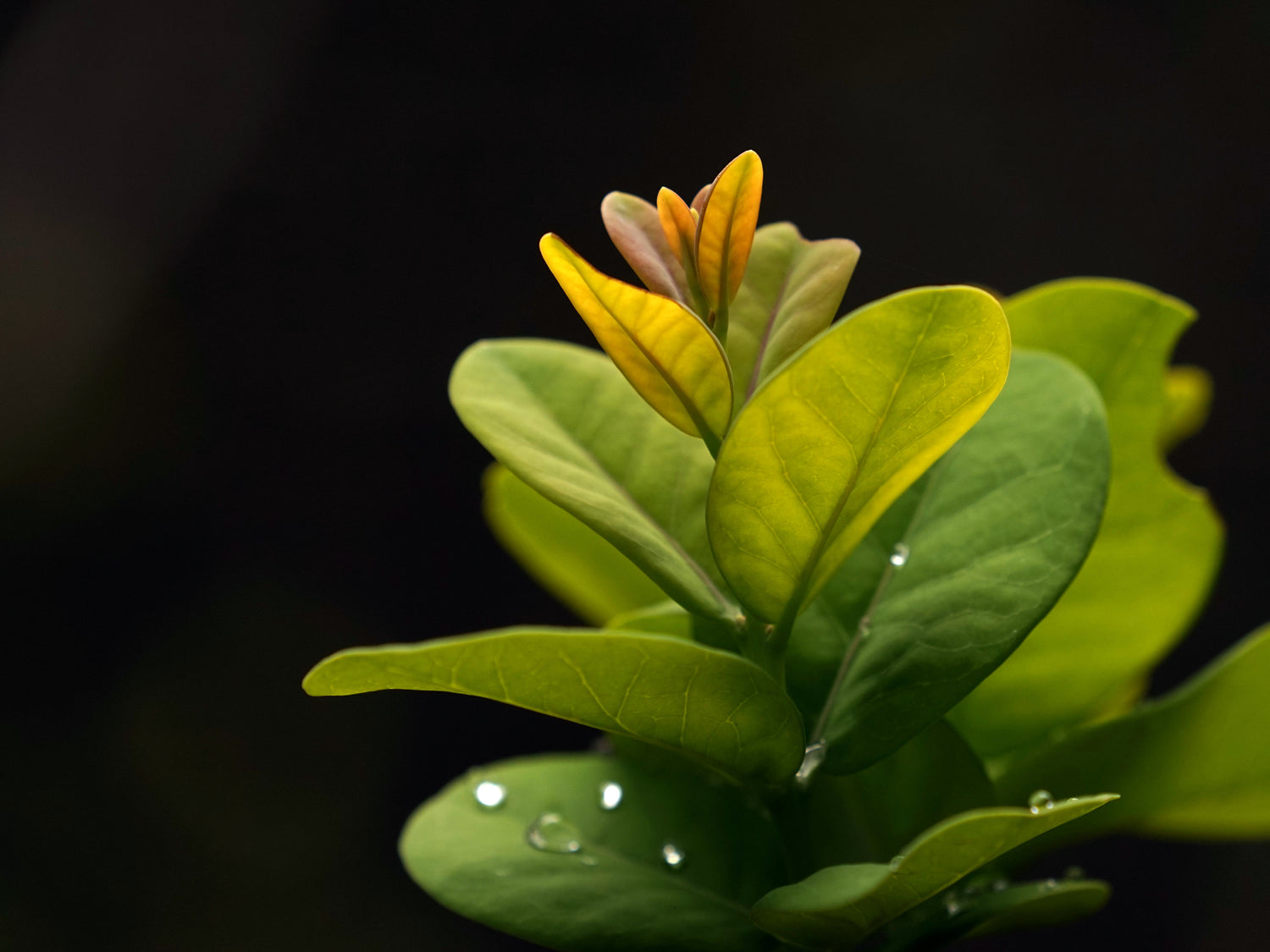 From July 2022 to December 2023, $1,864 has been donated amongst 13 different conservation projects in Hawai'i.

Some of these projects include:
⸙ Maui Forest Bird Recovery Project
⸙ Bishop Museum Hawaiian Land Snail Conservation Fund
⸙ Plant Extinction Prevention Program
.... and more!